Who we are
Online Punjabi Book Store, Free Punjabi Books, Sufi Poetry Books
Unistar Books is a large, Chandigarh (India) based, multi-language, international publishing house of high repute. It publishes books in Punjabi, English, and Hindi and also occasionally in Urdu. It publishes original works as well as collections, anthologies, adaptations and translations.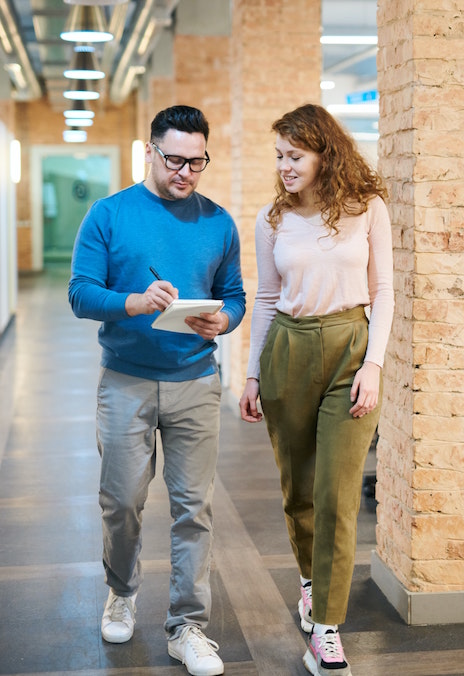 We are here to help!
We will happy to help you with any query regarding Books, Publishing, Content and Designing. We are Just one call away.
Call Now